About Us
---

We're a family who wants to see the other parts of the city and other side of the world we live in. We enjoy seeing places, learning history, culture and experience other traditions and to taste some delicacies. We love to collect souvenirs and monies from the places we visited. It doesn't matter how cheap or expensive the souvenirs as long as it says something about the place and remind us what the place is all about! We created this page to entice other families to travel and share our experiences along the way. To help guide other family travelers who were not able to see the places we've been to yet! May our journey will be your guide and inspiration to your journey as well.
 About Me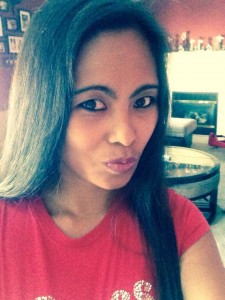 I am April Rode with a Bachelor degree in Hospitality Travel and Tourism. Got married with an American man and moved here in America seven years ago.  My hubbies are reading, stitching, dancing. I am fun of sports like basketball, badminton and soccer! I love organizing events and planning is my favorite thing to do. My husband called me a Cylon wife who always have a plan! I am a mother of this two wonderful kids name Kyle and Keira. Grateful to have a wonderful loving husband.
Nate
A very simple man who is very smart, articulate and perfectionists in everything he does! He loves playing computer games and programming is his favorite thing to do.
Keira
She's a moody little girl, smart and talented young lady who dream to become a scientists and a world traveler someday. Always determined to learn new things! Her hubbies are reading, drawing, singing, dancing, cheering and she recently added skiing. She loves her family and friends.
Kyle
A very loving sweet boy who is very aggressive and active! Jumping is his favorite thing to do. His favorite movie series are Ninjago and Samurai Jack.