Southeast Asia: Saving Tips and Itinerary
Disclaimer: This article may contain affiliate links which means we may receive a small commission for purchases made through these links.
Southeast Asia is one of the world's most popular tourist destinations, and for a reason. A tropical climate, warm or hot all year around. Have a rich culture, gorgeous beaches, excellent food, and last but not least, low prices. Its history and modern-day politics, most of it is also quite safe for the traveler and easy to travel around.
Below is our Itinerary for our 4 Asian Country Trip last 2014.
6N- Philippines
3N- Singapore
2N- Johor Bahru Malaysia
3N- Kuala Lumpur Malaysia
2N- Chiangmai Thailand
3N- Bangkok Thailand
11N-Philippines
Is it possible to travel to 4 countries with four family members and not go in debt? How did you do it?
Heck, yes, it is a dream to be able to see other Asian countries, and we're glad we had the opportunity to do it. It took us four years of saving and preparing for the trip.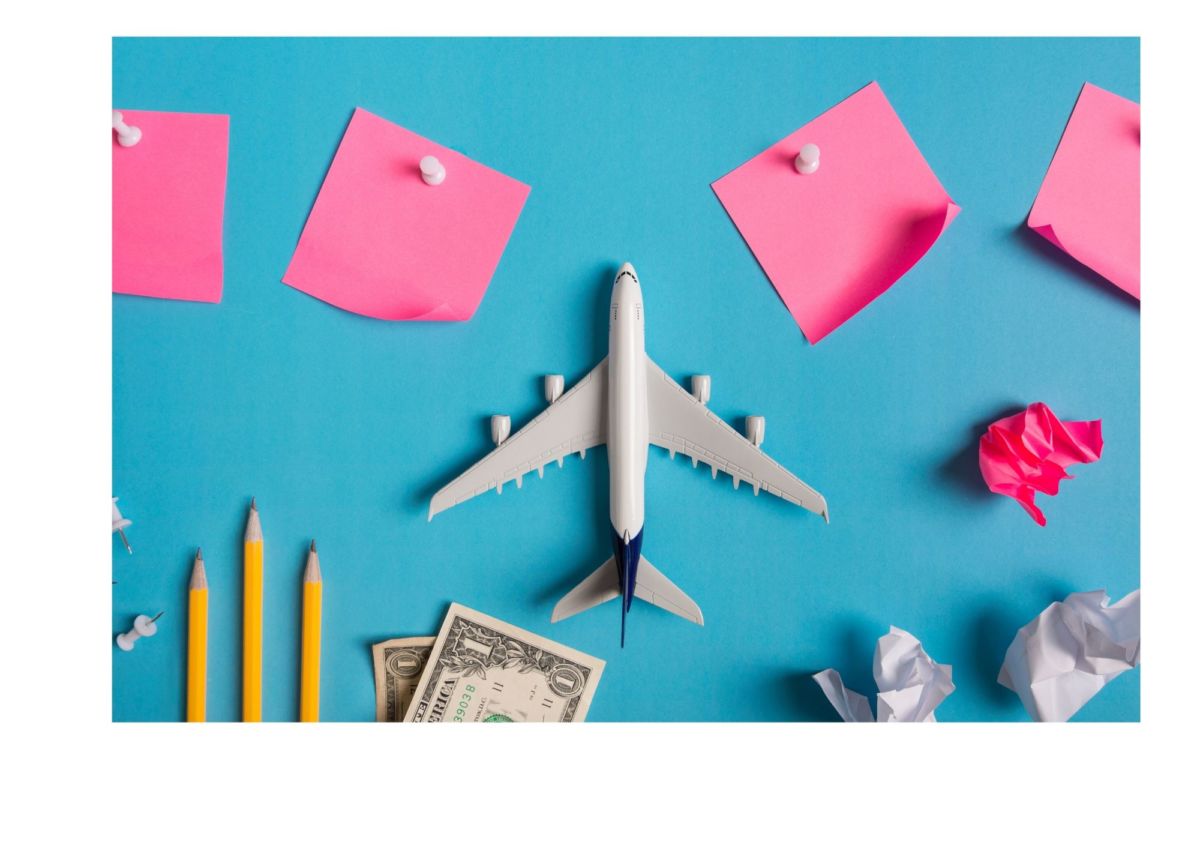 These are the following list that helped our budget and made the trip we dream of having.
Cut eating out all the time.

I didn't do many activities that cost much money.

We ate at home as much as possible.

Set our thermostat at 68 degrees instead of 70 during the day and 59 during at night. It's somewhat cold, but hey, we're under our big blanket and comforter, so it's okay. But, you know what's interesting? I don't understand why my kids feel hot sometimes in this weather temperature! Lol.

We made sure we keep an eye on our grocery budget. We focused on buying fresh vegetables and some meat for protein instead of eating unhealthy crappy food.
So after years of saving were able to gather some money for plane tickets. A year before our planned trip, we are ready to buy our plane tickets to the Philippines, which is a big part of our expenses. Then, for our other airlines and hotel fees, I bought it with the country of origin local airlines. Who has a flight to the country we wanted to visit? To make sure it is within our budget, I coordinate all the itinerary and possible dates to catch a promo sale.
The itinerary below is an example for Balikbayans who want to go home in the Philippines. To visit family and or foreigners who are attending the country. In this way, you can leave some of your belongings in the Philippines. Moreover, travel light to other neighboring countries to avoid domestic and international fees. Luggage rates have gone up quite a bit nowadays, so by doing this, it helps you save money.
Sample Itinerary between the four countries:
For example, during this trip; It is possible to do:
USA- Philippines-Singapore-Malaysia-Thailand -Philippines- USA
USA-Philippines-Thailand-Malaysia-Singapore-Philippines- USA
For other travelers, you can start and end with your origin country:
USA- Philippines-Singapore-Malaysia-Thailand- USA
How To Prepare An International Hop on Hop Travel:
Be flexible, especially if you're traveling on a budget. With your dates and countries, you wanted to visit.

We had ample time to research about our accommodations. So I did look at every site and decide which ones have the best price for the particular hotel we wanted to stay.




It means I didn't buy our accommodation from one website.

The other trick we did is we find a credit card that doesn't charge an international fee. Also, it will give you money back for purchasing or using the card to a certain amount. Did I say reward? Yup, you heard it right. The Philippine ticket alone is already a big chunk of your payment. We got a bonus for purchasing the ticket. Sometimes we got $200- $300 back, which is nice because it helps us with our expenses.

The last thing to consider is the distance between each country you plan to visit. It is essential to pay attention to how close and far is the border between each state. In this way, you can figure out what type of transportation you need to book. Trust me; it will save you a lot of $ for doing these tricks.
How much does it cost to travel to Southeast Asian Countries with four members of the family?
It is tough to answer this question because it varies from country to origin. What type of accommodation is comfortable for you and your family members? What kind of food do you enjoy eating? Also, other activities you want to splurge on during your travels.
My family is very particular to our accommodations, especially when we travel with my husband and my son. With the other consideration, we are quite flexible. We can eat in the corner and or we can eat in a high-end restaurant. It all depends on our budget and the timing of our travel.

It's been too long since we traveled in Southeast Asia. The prices won't be the same anymore, but for a hint, Singapore prices are similar in the USA. Your money will not go as far there.

Your money can go farther in Malaysia and Thailand. The Philippines is a little more expensive than in Thailand. I would say, but there are many options. It will be perfect if you're the kind of travelers who can eat anything and are willing to try local food. It helps you save some money by doing so.
Do we need a visa to travel to this country?
The answer is that it depends on where you came from and how many days you plan to stay?. For us, I'm a Philippine passport holder, and my hubby is an American passport holder. You can check your country of origin to find out how many days you can stay. If you plan on local travel beyond each state, make sure that your passport is valid for at least six months. Beyond the date, you expect to enter other countries in the region.
Below will be the lists of days in each particular country the tourists can stay for free. But after that, the visitor can apply for a visa to be able to stay longer in the country your planning to visit.
The Philippines– The Filipino spouse is allowed up to 1 year free of visa if not only 30 days.
Singapore– 30 days for Philippine passport holder. Ninety days for American citizens either by leisure or business purposes.
Malaysia– Both US and Philippine passport holders get 30 days free visa.
Thailand– The Philippines and US nationals have 30 days free visa after that need to pay a fee. Please see the links for all other countries. Visa Requirement By Nationality
Southeast Asia is an excellent destination for those who like to visit other countries. Also, whose budget is limited or if you dream of seeing many countries with your $. These countries have English-speaking locals and have so much to offer. They are very hospitable and friendly. Please continue reading Southeast Asia: Sinulog in Cebu, Philippines