How To Be A Mother To Every Kid You Stumble Across?
Disclaimer: This article may contain affiliate links which means we may receive a small commission for purchases made through these links.
How to be a mother to every kid you stumble across down the road, in the hallway, at the mall, in school, or cafes, and so on?
The reason I am sharing this is that not all children are lucky enough to have a great home life. Not all of us are fortunate enough to have a mother who will care, love, and protect us at home and from others who will harm us. In short, not all children are safe at home.
It's so simple and easy to be a parent to other children. Some children will be more at ease with other adults than they are with their own family. Some of them will share their feelings with other kids why they don't like your child. They may hate seeing the bond between you and your child as they don't have it with their own parents. Or other children will tell your kids how they wish to have the same relationship with their mothers, parents, and or adults in their family as your kids have.

You might be wondering how I know these feelings? Some of it is first-hand experience of my own childhood and some of it is based on the stories I have heard from other kids or kids who have expressed their hatred to my daughter and or wish to have the same relationship as me and my daughter.

How To Be A Mother To Every Kid You Stumble Across
Have lunch with them at school.
When you visit your child at school to have lunch with them and other kids try to get your attention too, make sure to give them some attention. I'm sure they will be happy to receive your smile on that day and help them if they need any help.
If you are able to stay after lunch for their playtime and some other kids want to play with you and your kid, let them join you. It makes the playtime more enjoyable for all. Every child desires loving attention from adults. It affirms to them that they are important.

If you are on vacation and you accidentally roll your ball or toys near another child and he or she picks it up, let your kids share it for a bit. Maybe that child has been wanting that toy but their parents wouldn't buy one or couldn't afford to have one. Or maybe that boy or girl doesn't have any parents to buy them one. Sharing your toys won't hurt. It gives a positive message to other kids and at the same time it teaches your kids to be kind and thoughtful. Sharing is Caring.
Be A Mother Not Only To Your Child But To Their Friends Too When They Need One.
Some of your kids' friends need another mother figure in their lives. Children often benefit from having another safe home where they can hang out and have fun, a break from their normal routine. Your home can be that home. Be an adult Mom when you need to and be a friend when they need someone to talk to. Treat them as your own and this will make a positive impact in their lives. No matter how crazy their home might be you are helping guide these kids into positive directions for their lives. Don't judge. Be a positive motivator of their lives!
Be Approachable and Kind To Other Kids At Your Work

Be approachable and kind when you are working with children. It's ok to be strict with them and insist they follow orders but please be nice. Some kids leave home every day their minds filled with the nagging words of their parents. They need some peace and quiet. If kids are harsh, talk to them. If they won't open up and discuss their feelings, let them be. Continue to be patient. One day they might come to their senses.
My sister, brother and I had a hard life growing up. What made us follow the right path is the positive impact that we stumble across along our journeys. I am sharing this so that others will be aware and more children can experience the same positive influences as I did.

Advantages and Disadvantages
These strategies will help your kids know how to share and give positive experiences to other kids. It teaches them to not judge and how to be a positive influence. The disadvantage is if you are trying to have a one-on-one date with your child and another child interrupts, it can be frustrating to your child. But if you explain it and do it many times they can slowly understand. It doesn't happen all the time but when it does I hope you and your child can share some of your time with other kids.
Children Needs
Every child longs for a mother who fully accepts, loves, and cares for him. Children are innocent. We, adults, are part of their growing up experience whether or not they are related to us by blood. We help mold every child with whom we come in contact. So, if we can give them a positive impression and experience without judgment, we are all raising positive children no matter how chaotic their home life and or previous experience might be.
The needs of children are simple and easy but we adults tend to forget and not focus on them. Adults sometimes think that as long as we hand them money, toys, and other material things it is enough. More than "stuff" our kids need our time, attention, and love.

Before I forget, give them hugs and kisses each day. Ask them how they are doing and listen if they need to vent their frustrations. Be a mother who your kids can talk to you about anything and even share their secrets.
I Raise My Children
I give them time and they appreciate and long for time with me, too.
I defend them when I need to and it teaches them how to defend themselves when they need to.
I make sure to give them hugs and kisses every day. They love and look forward to that.
I tell them, "I love you," each and every day and they tell me, "I love you, too."
by: April Key Rode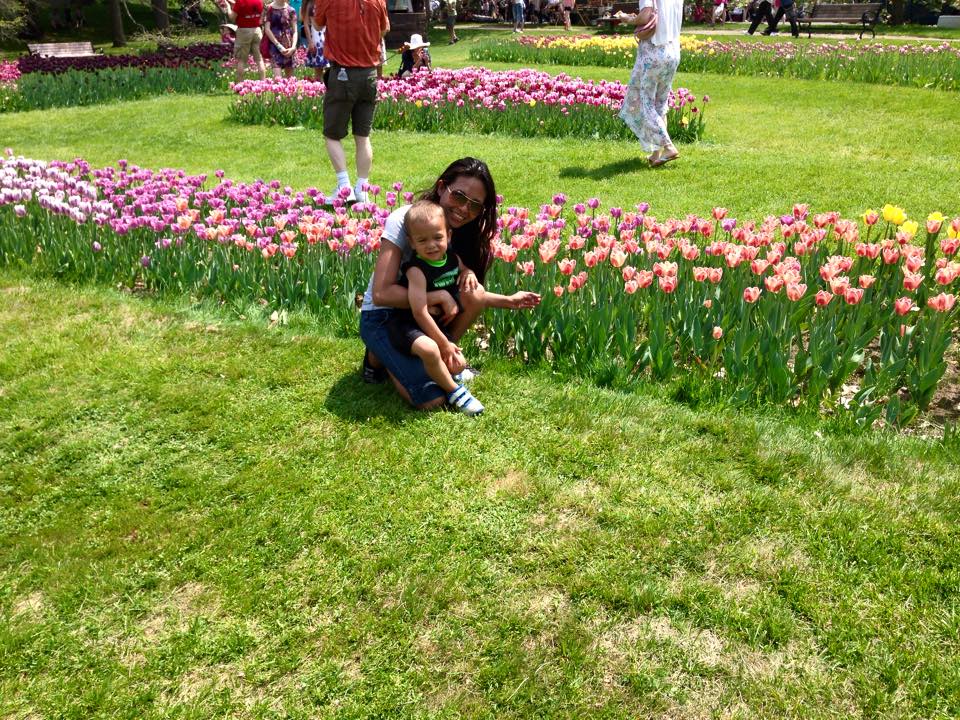 How To Raise Children
Children learn from their parents. Set the example that you want them to follow.
Treat your children kindly and they will be kind.
Treat your children gently and they will be gentle.
Show your children truth and they will be truthful.
Show your children goodness and they will be good.
Show your children thoughtfulness and they will be thoughtful.
Show your children strength and they will be strong.
Show your children courage and they will be courageous.
Show your children beauty and they will be beautiful.
Show your children freedom and they will be free.
Encourage your children's creativity and they will be creative.
Encourage your children's sensitivity and they will be sensitive.
Treat your children special and they will be special.
Children learn from their parents. Show your children love every minute of every day and they will show love back.
By: Susan Polis Schutz
Other articles I've written that might help you too.
"Out of My Heart and Into His" Is A Life Reflection As A Whole
COVID-19: How Can We Live An Everyday Legacy During This Pandemic?
Some of my favorite products best for Mothers