The Ultimate Guide On How To Celebrate Valentine's Day
Disclaimer: This article may contain affiliate links which means we may receive a small commission for purchases made through these links.
Valentine's Day has always been a special day for me since I was a small child. It's my favorite holiday. I love it! I love all the shades of red, white and pink decorations everywhere. When I was younger even if I got sick it didn't stop me from going out and enjoying this special holiday.
I enjoyed watching everyone spending time with each other holding hands and kissing. The positive vibes, the pleasant chaos surrounding this day gives me hope and energy for life.
In the Philippines, we really decorate to celebrate Valentine's Day. Hearts, flowers, and cards are everywhere in every business establishment — in small stores, big stores, malls, restaurants, hotels, schools — it's so festive!

History of Valentines Day
Valentine's Day is a celebration of love. In our modern times, we usually celebrate by spending time with someone special but sending written messages to celebrate this holiday began as early as the 1500's. Commercial printing of cards began in the 1700s. In the United States, the use of printed cards began in the 1800s.
Historians believe that Valentine's Day may trace its roots back to the Roman festival of Lupercalia, a celebration to welcome spring and fruitfulness. In mid-February, the Lupirci, pagan priests, celebrated by sacrificing a goat (for fertility) and a dog (for purification). The hides dipped in blood sprinkled blood on fields to ensure bountiful crops in the coming months. The single men and women were also involved in this fertility rite. Young women put their names in an urn and young bachelors drew out a name and were paired with that woman for the coming year. Many of these matches ended in marriage. At the end of the 5th century, Pope Gelasius 1 outlawed Lupercalia a being unChristian and changed it to St. Valentine's Day. People began celebrating February 14th as a day of romance at the beginning of the 14th century.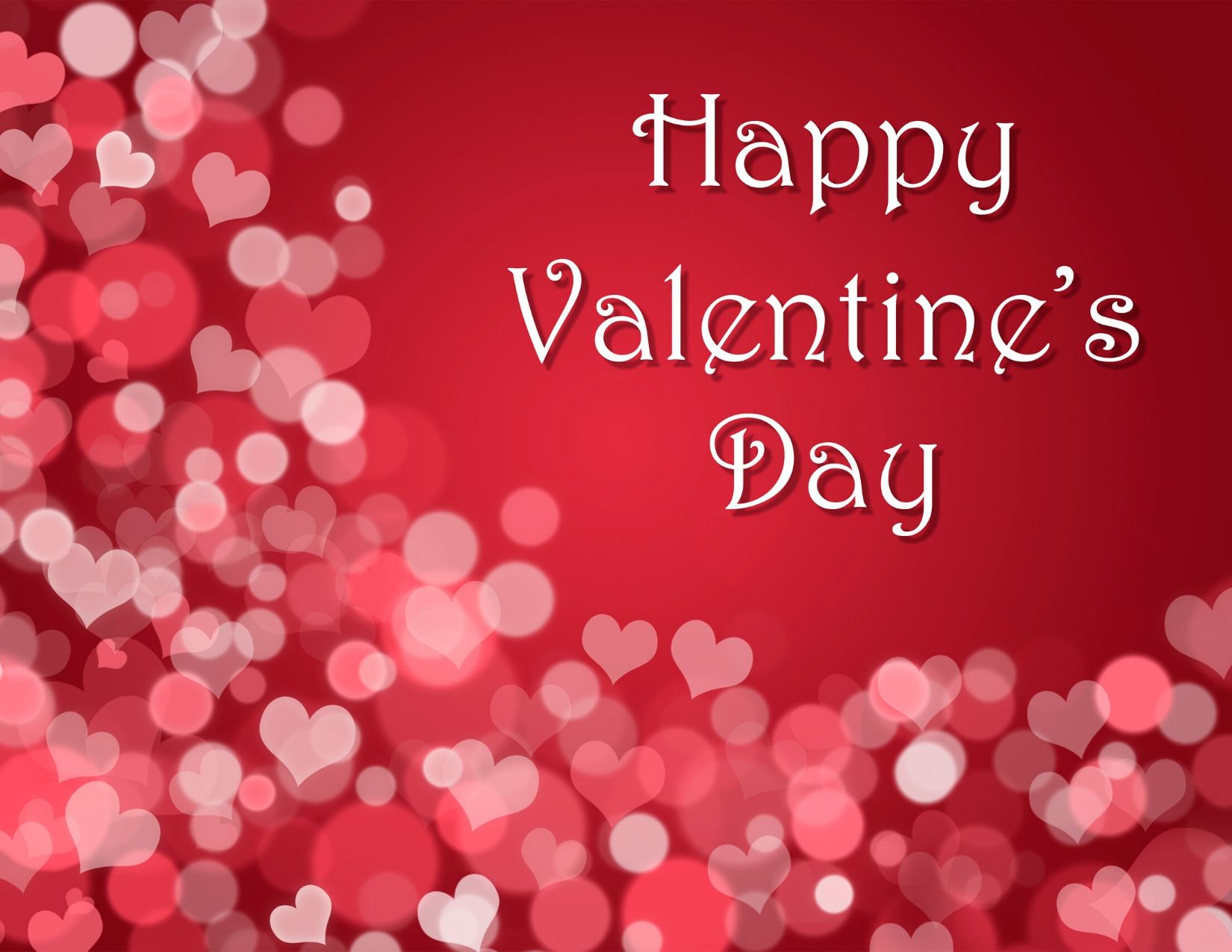 Saint Valentine's Story
The Catholic Church recognizes at least two different saints named Valentine or Valentinus, all of whom were martyred. One legend has it that Valentine was a priest who served in Rome during the 3rd century. Emperor Claudius, in need of soldiers for war, decided that single men without family ties would make the best warriors so he outlawed marriage for young men. Valentine believed this decree from the emperor to be unjust and secretly continued marrying young couples. When Valentine's law-breaking was discovered he was arrested and thrown into prison. While in prison he fell in love, possibly with the jailor's daughter, and on the day of his execution, February 14, 269 A.D., wrote the young lady a love note and signed it, "From your Valentine."
Another legend circulates around a bishop of Terni named Valentine. This Valentine was brought before a judge with regard to his Christian faith since this was in the time of great persecution of Christians. The judge put Valentine to the test. He told him, "Heal my blind daughter and I will convert to Christianity," Valentine laid hands on the girl's eyes, prayed and the girl received her sight. The judge's entire family converted to Christianity. In response, the Roman authorities commanded both the judge's family and Valentine to be executed. Legend has it that this Valentine was also martyred on February 14th.

In 1969, the Catholic Church revised its liturgical calendar and removed the feast days of saints whose historical origins were questionable. St. Valentine was one of the casualties since his history is so sketchy. But the Roman church still recognizes both Valentines, the priest in Rome and the priest in Terni as saints, listing them in Roman Martyrology as martyrs of the faith. According to legend and the historical records available, both executed on February 14. Whether this is true of two different men named Valentine, or is a combination of stories of one man is uncertain since there were many men named Valentinus in that era.

He is the Patron Saint Of:
affianced couples, beekeepers, engaged couples, epilepsy, fainting, greetings, happy marriages, love, lovers, plague, travelers, and young people. He is represented in pictures with birds and roses.
Countries that celebrate Valentine's Day
The holiday is celebrated every year on the 14th of February throughout the world. It is especially important in Austria, Hungary, Germany, Britain, Canada, Australia, Argentina, France, Mexico, Philippines and many more. But do you know that some other countries celebrate it in a unique way? If you want to know more about how other countries celebrate the day of love, click here.
Guide On How To Celebrate Valentine's Day With Or Without a Special Someone.
I wanted to address this issue because I noticed when I was growing up a lot of people get sad when they are single and do not have a boyfriend or girlfriend to celebrate with. Valentine's Day is not just for couples. I believe it's for everyone, no matter what your status in life! I don't think anyone should miss this holiday as it is a celebration of hope and faith. We don't need this day to find hope, of course, but a day set aside to celebrate love, faith, and hope is a wonderful reminder to be grateful for the good things in life we enjoy.

Single
Being single on Valentine's Day can be intimidating sometimes because normal expectations are that you need to have someone to celebrate it with. To be honest, for me it was not that way. I enjoyed celebrating this holiday for 22 years of my life without having a romantic someone to celebrate with. Growing up I even questioned if I was normal or not because I didn't feel jealous of seeing others in a romantic relationship. I had a hard time catching up with some of my single girlfriends on Valentine's Day as they would hide out, embarrassed because they didn't have a boyfriend. Lol. How did I celebrate this special holiday? How you can celebrate it?
Spend time with friends in school.

Buy some chocolates, candies that are in heart shapes and or flowers and give them to people dear to you whether family, friends, teachers and or someone you have a crush on! Lol.

Arrange a date with your girlfriends. Eat out, watch a movie, do karaoke, go to a dance club and or somewhere else fun.

Make it a special day for your family. Plan something for everyone.

If finances allow, you can order or bake a cupcake and celebrate it with young children in your community. Trust me, it is a wonderful feeling seeing all the children's smiles.

Buy a plane ticket, travel solo if you can afford it. Traveling solo is a gift to your inner self!

My favorite thing to do growing up was to have a date with my younger sister. We always enjoyed it and made sure to have a rose as the centerpiece in our table! Lol. In our college days, we started bringing our younger brother with us. Some of our friends found out about our yearly Valentine's Day celebrations and wanted to join us. Then it became a group celebration. It was fun! While others celebrated Valentine's Day by two's, we celebrated it by 3 or more! Lol.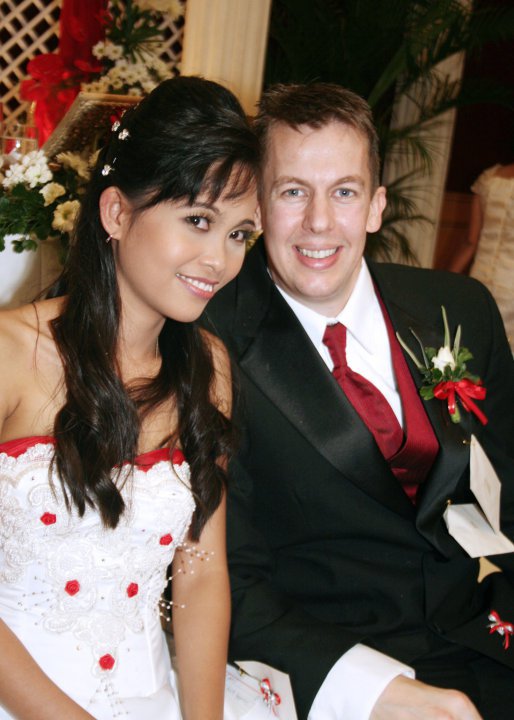 Couples
Society tends to believe that you have to be a couple to enjoy Valentine's Day. In reading my blog, you already know I don't believe that! Here are some suggestions to do as a couple:
Arrange a romantic getaway with your special someone may it be near or far. It doesn't need to be expensive as long you're together.

Drive to a nearby beach. Nothing beats the relaxing atmosphere of the ocean, listening to the waves and seeing a wonderful sunrise and/or sunset.

Staying home is an option if you're on a tight budget. Cook a favorite dinner. Decorate the table with hearts and flowers. Search for a romantic movie to watch together.

Exchange cards with your spouse and/or buy something memorable to decorate your home as a remembrance is a good thing too.
Family
Celebrating Valentine's Day with family can be a fun thing to do especially with young children. You are not only introducing the holiday to them but you are also teaching them to spread kindness, love, and hope to others in the world. How you celebrate this special day as a family and with your young children?
Find a family movie with a theme of kindness towards others.

Eat out as a family or cook your favorite meal as a family. Have a Valentine's theme to get in a festive mood.

Buy a book that teaches your children about Valentine's and/or help them shop for candies and chocolates to give it to their friends and classmates.

Have your children make cards and cookies to deliver to elderly neighbors or shut-ins to make their day special.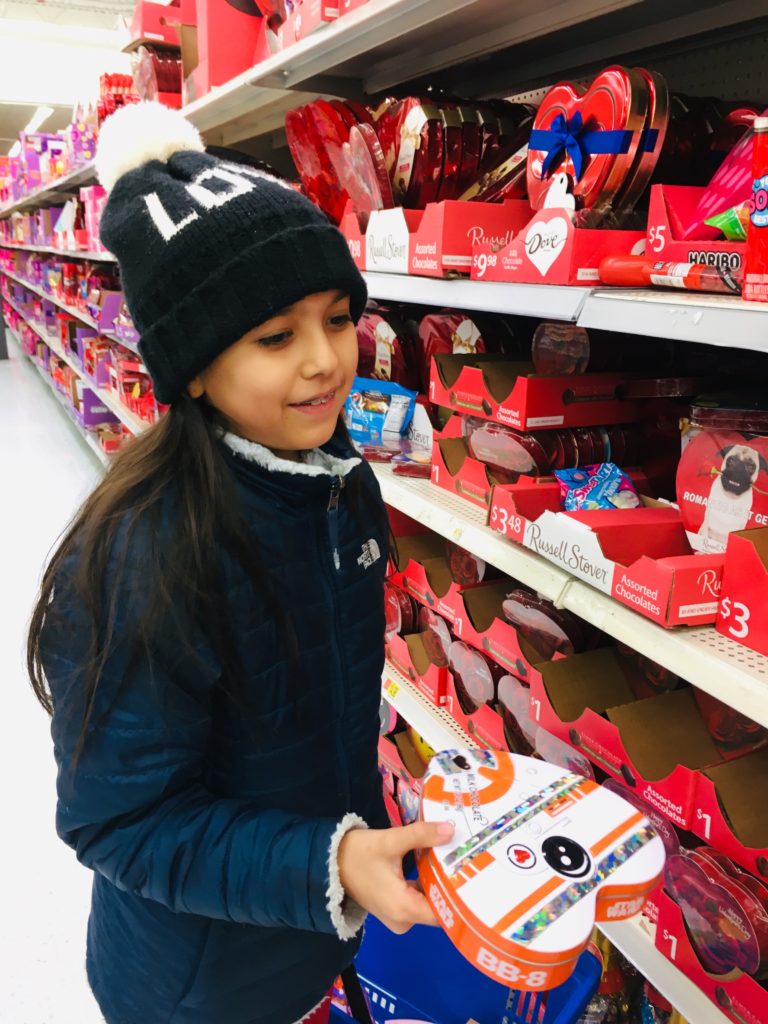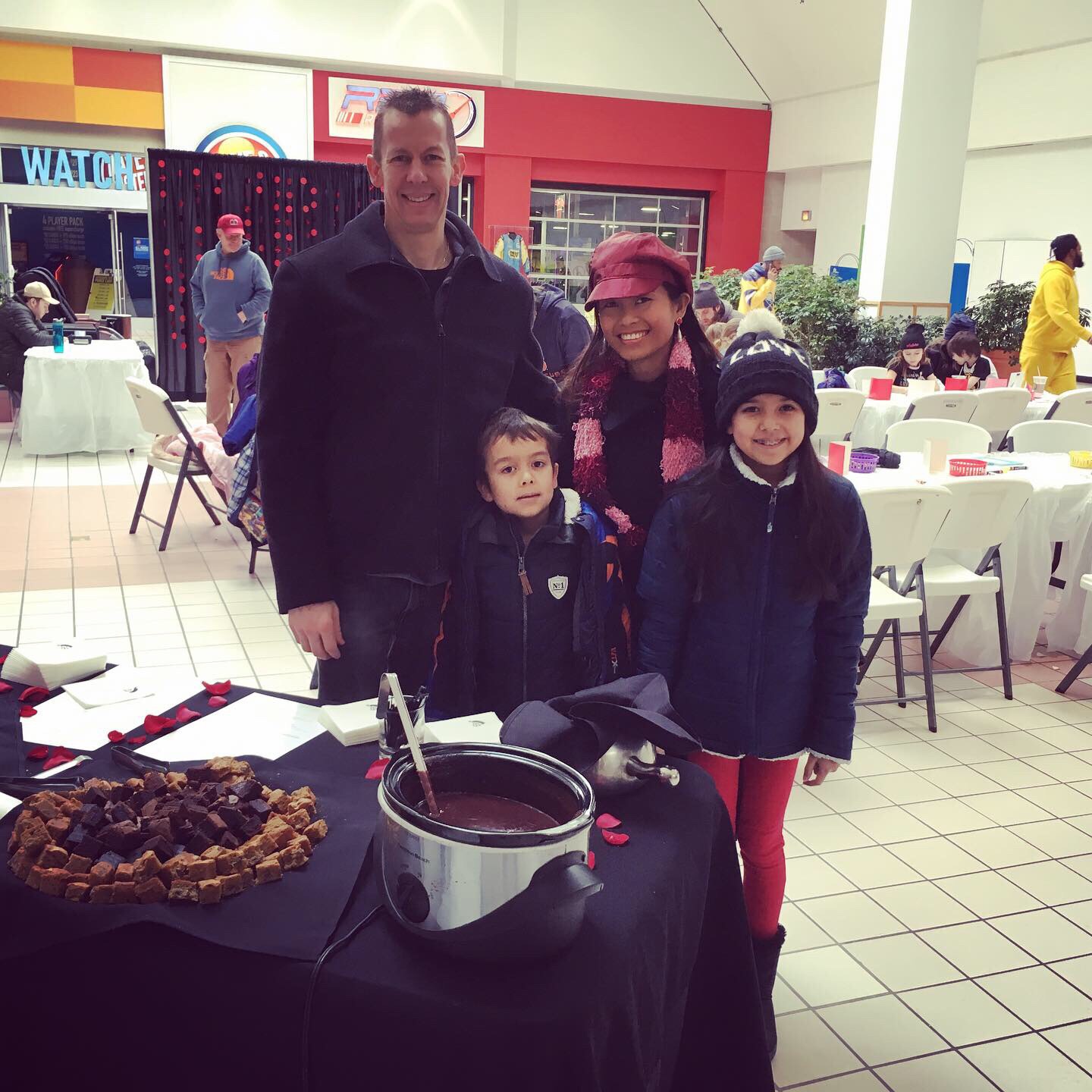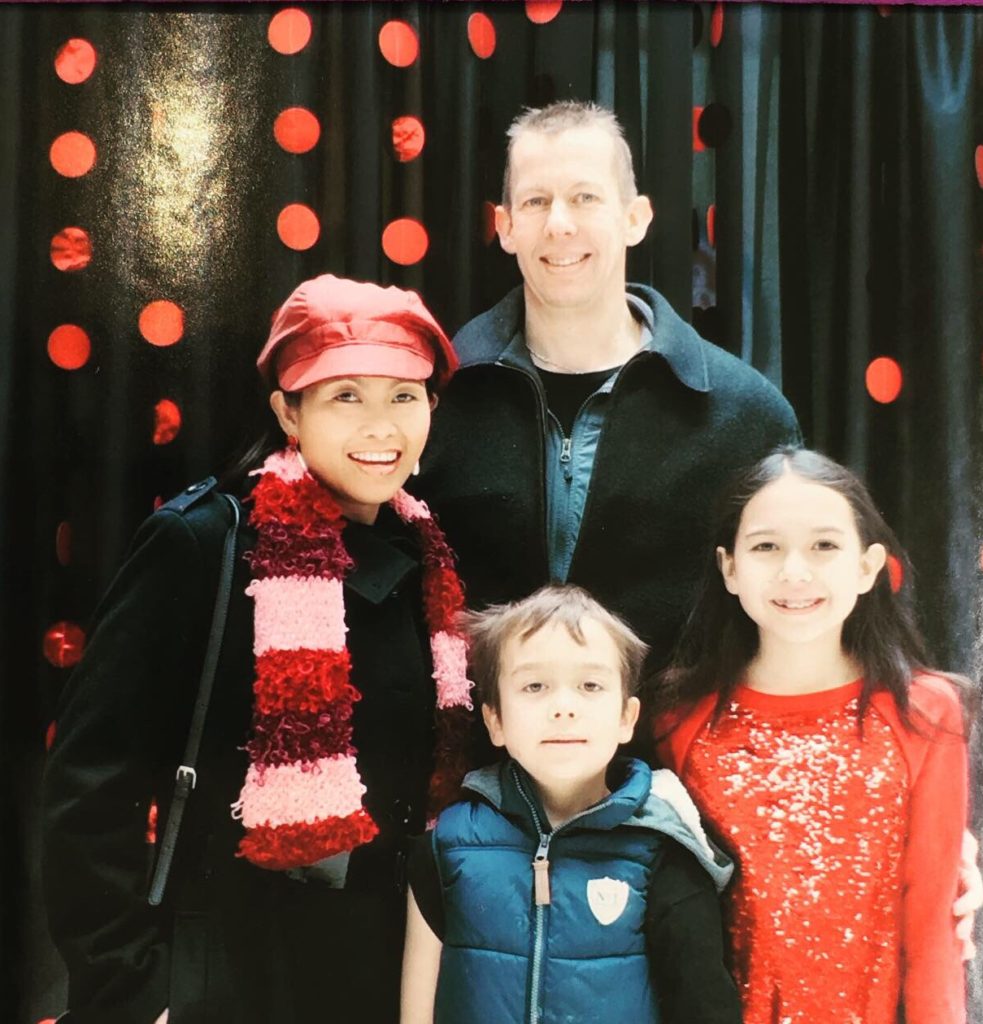 Favorite Products For Kids
Disclaimer:
This post contains affiliate links. Rodes On The Road Family Travel is a participant in the Amazon Services LLC Associates Program, an affiliate advertising program designed to provide a means for sites to earn advertising fees. Your price does not change when you click on these links, but it does provide me with a small commission that helps support the website. Thank you!