Rochester A Family Tourists Destination
Disclaimer: This article may contain affiliate links which means we may receive a small commission for purchases made through these links.
Rochester and the surrounding area is a family tourist destination, and why? Because they are plenty of big-city activities minus big city prices and significant city traffic. There are so many things for the kids to do in a safe, country environment from the famous Strong Museum of Play to the Seneca Park Zoo Rochester has a lot to offer to families on vacation.
The distinctiveness of four seasons in Rochester means a variety of fun activities year-round.
Spring
Spring is my favorite time of year. Maybe that's because I was born in the spring and I love seeing flowers bloom. Tulips are one of my favorite spring flowers and are part of nearly every Rochester home's yard. There is a large and beautiful display at Highland Park, which also has the most extensive collection of lilacs in the world (over 500 different varieties!). Rochester is the home of Lilac flowers, and you will be amazed by what they can make from it. My favorite one is the soap and lotion made out of Lilac Flowers. It smells fantastic, and it feels so smooth on my skin.
Summer
Summer can be tricky weather-wise–sometimes hot and dry, sometimes cold and rainy. Usually, the weather stays between 75-90 degrees Fahrenheit with low humidity, which is much more pleasant than typical New York City weather in the summer. I like summers in Rochester because it is a similar climate to Cebu City, Philippines, where I grew up. Just check the weather forecast and pack a sweater and rain poncho for sudden changes in the weather. If you visit Seneca Park Zoo on a hot day, bring swimsuits for the kids as there is a place for them to cool off in the water.
Things to do during the summer in Rochester and the surrounding areas:
Swimming

Boating

Fishing

Picnic

Biking

Rollerblading and Roller skating

Hiking
Fall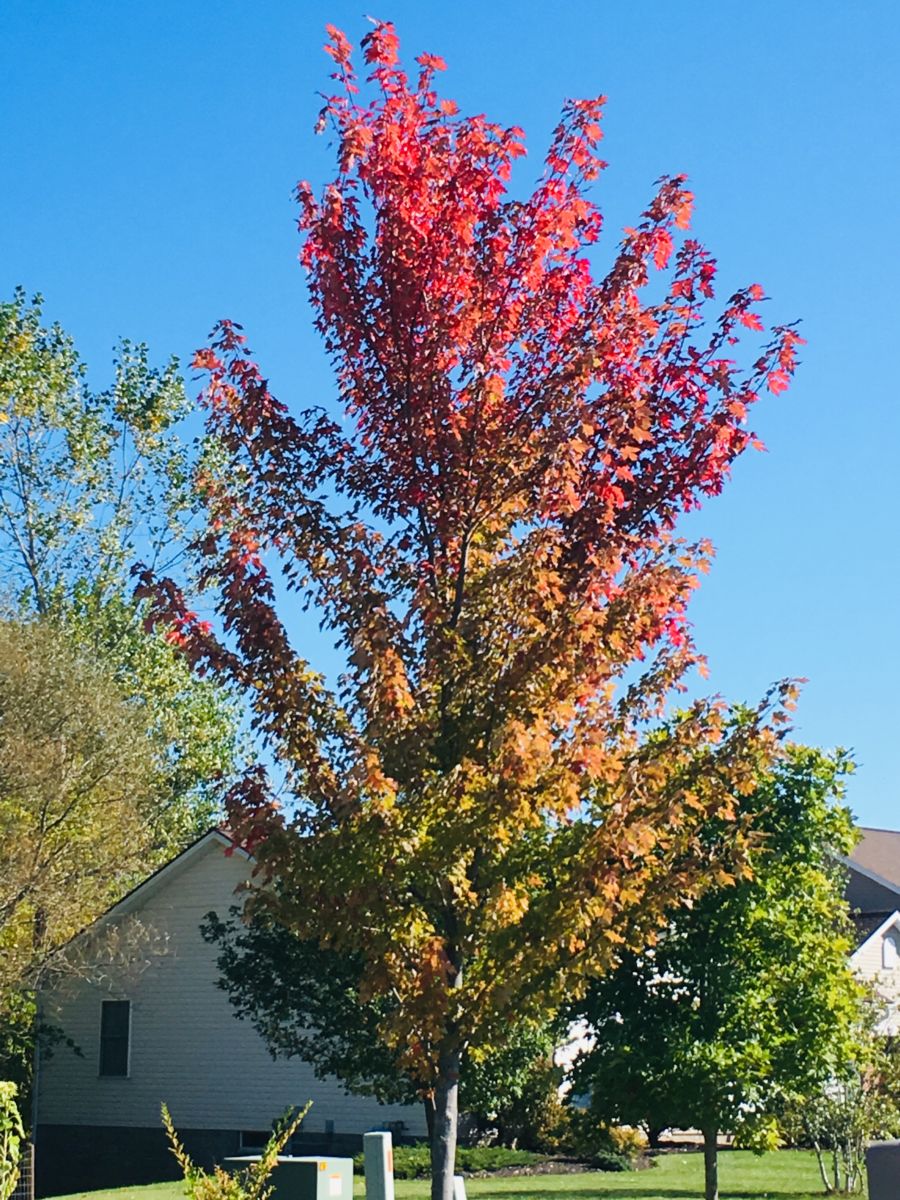 Fall is my second favorite season. We wouldn't miss our annual trip to Stokoe Farms, a 25-minute drive from our home. We can't miss the autumn in upstate NY. The reds, golds, and oranges of the changing leaves are nature's art gallery. A delight to the senses while visiting the countryside around Canandaigua, Webster, Naples, Conesus, Watkins Glen, and so much more to mention.
Many farm areas open their fields:
For Pumpkin Picking

Wagon Rides

Animal Petting

Cornfield Mazes
Winter
Winter can be cold and brutal sometimes. However, it's only in a couple of months, and if your trip brings you to Rochester at the end of March, you may have the exhilarating fun of skiing in shorts as the weather warms, but snow lingers on the slopes!
Things to do during winter:
.The local hills provide sledding.

Your family can also enjoy outdoor skating at Manhattan Square Park.

Bristol Mountain, Swain, and Hunt Hollow ski resorts can provide skiing, snowboarding, and sledding.
This city is also known as a "Festival City." and having these festivals all year round makes it perfect for the family to enjoy during their visit.
Lilac Festival this festival celebrates every mid-May of the year. It begins with a parade and continues for ten days with concerts, food, vendors galore and many of the local artisans. My family enjoys going to this festival every year to enjoy the beautiful lilacs.
Clothesline Festival is the largest and longest-running fine arts and crafts festival. Enjoy all-day live entertainment and free family art activities, and sample food from some of Rochester's favorite vendors. Read more about the Clothesline Festival.
Corn Hill Arts Festival always held during the summer to showcase the original work of the artist. We love the Corn Hill Art Festival there are too many arts to choose from house decorations to gardening beautification. Through these, it will make you not missed this event. There are a lot of food vendors and a live band to enjoy after you roam around. Read more about Corn Hill Festival.
The Park Avenue Summer Art Festival renowned for its architecture, culture, and serene urban atmosphere. The neighborhood is transformed for one weekend each year into a one-of-a-kind shopping mecca, filled with original creations from more than 350 artists. Read more about Park Avenue Summer Festival.
International Jazz Festival is one of the longest-running short film festivals in the world! Have voted "Best Local Film Festival," by readers of CITY magazine. You can read our other article here, Rochester A Family Place To Live. Please don't forget to leave a comment below and follow us on social media. More tips to follow.