New York City: A Day In Manhattan And A DIY Itinerary
Disclaimer: This article may contain affiliate links which means we may receive a small commission for purchases made through these links.
A day in Manhattan in New York City can be possible with careful planning on what you like to do during your visit. I am aware that the city has so many things to offer and do with different folks of life. All we have to do is research and read in advance the activities and attractions you like to experience. And the distance from one attraction to calculate your time and plot your itinerary. Be flexible with your time too so you can enjoy the beautiful city of Manhattan.
Visiting Manhattan in the summertime for a day is an excellent experienced for us. We've been there many times, and this is our first time to visit the city during the summertime. It was beautiful; the weather is around 82 degrees Fahrenheit, which is similar to the Philippines. It is honestly, hot but we only walked about 20 minutes each time, so it isn't a lousy walking distance under the heat of the sun.
You might be wondering how we're able to spend our day in Manhattan that we have to drive at least 6 hours to get there? I'm lucky to have a sister in Pocono Mountains in Pennsylvania it is a 4 hours drive from Rochester and a 2 hours drive from New York City. We leave the kids to my sister this time as they wanted to spend time with their cousins. It was a great experienced for them too to spend time with their aunt and know her.
Highlights Of Your Trip
It is essential to know what's the highlight of the trip. In that way, you're able to schedule and do other things around it. The highlight of this trip is to watch Han Dan it's a Taiwanese Movie showcased in New York Asian Film Festival.
Trip Preparation
Finding where is the Kennedy Center located and trying to map around the location of a parking garage nearby it. And other attractions that are walkable from the venue.
Our DIY Itinerary
8:30 am- 11: 00 am
We departed in Pennsylvania early in the morning and stop by Dunkin Donuts for hubby coffee and some blueberry muffins. Then we continued our journey; the road was in excellent condition as expected on a Sunday commute; the weather was perfect for making the trip. It's my first time to use the Kennedy Center Tunnel and honestly, like it better.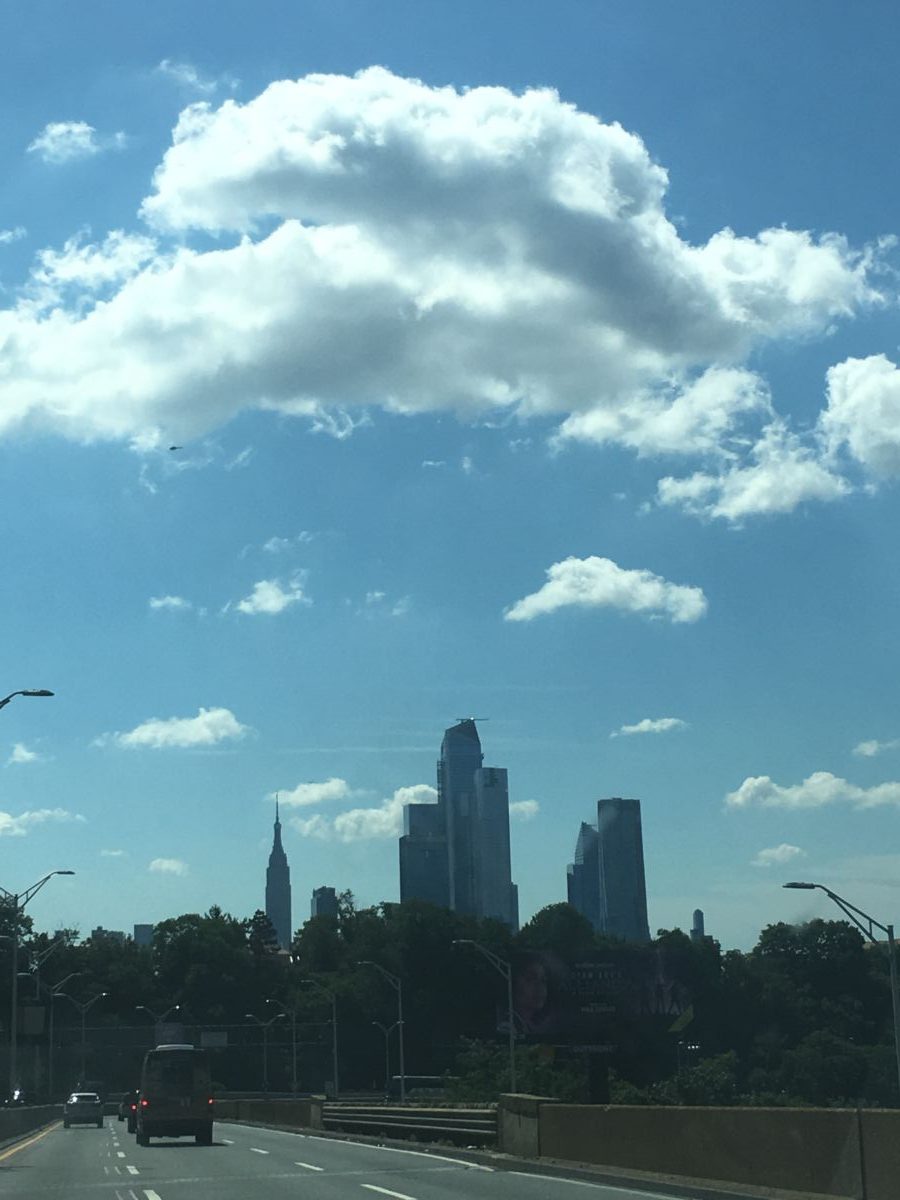 Arriving in Manhattan on a Sunday morning is easy and manageable, but if you pay for a particular parking garage ahead of time, then it can be tricky to maneuver especially if the map doesn't know where it is. We hit Manhattan from Kennedy Center Tunnel with a breeze at around 10:30 am it took us 30 minutes total to roam around the area trying to find that parking garage with no avail. Glad my hubby spotted a parking spot in the street beside St Paul Cathedral as we have a dining reservation at 11: 00 am in Rosa Mexicano.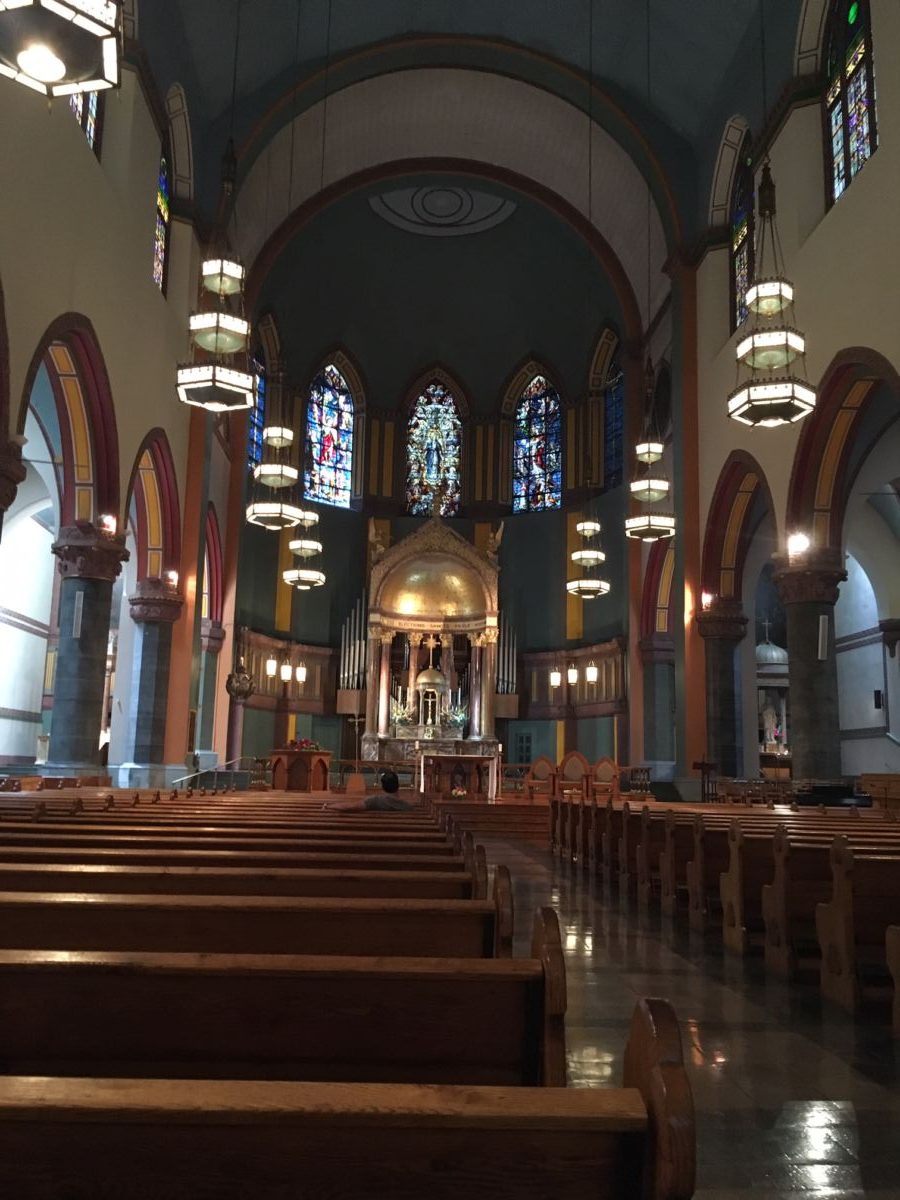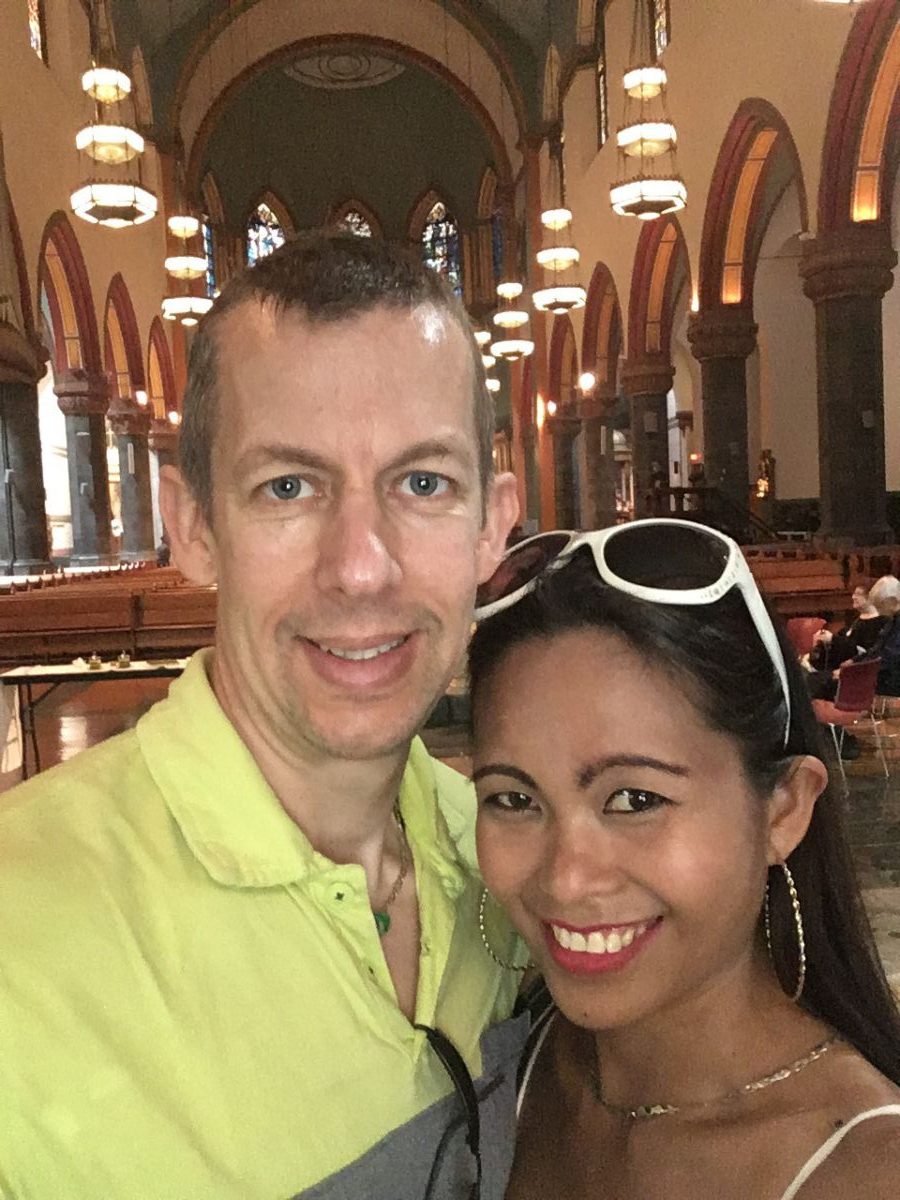 11:10 am – 12: 30 pm
It took us ten minutes to walk from the parking street to the restaurant we booked. The restaurant called Rosa Mexicano it is a Mexican restaurant and known for their fresh guacamole. It is one of the best restaurants in New York City. They have a couple of branches around the city, but we booked the one right across from the Kennedy Center.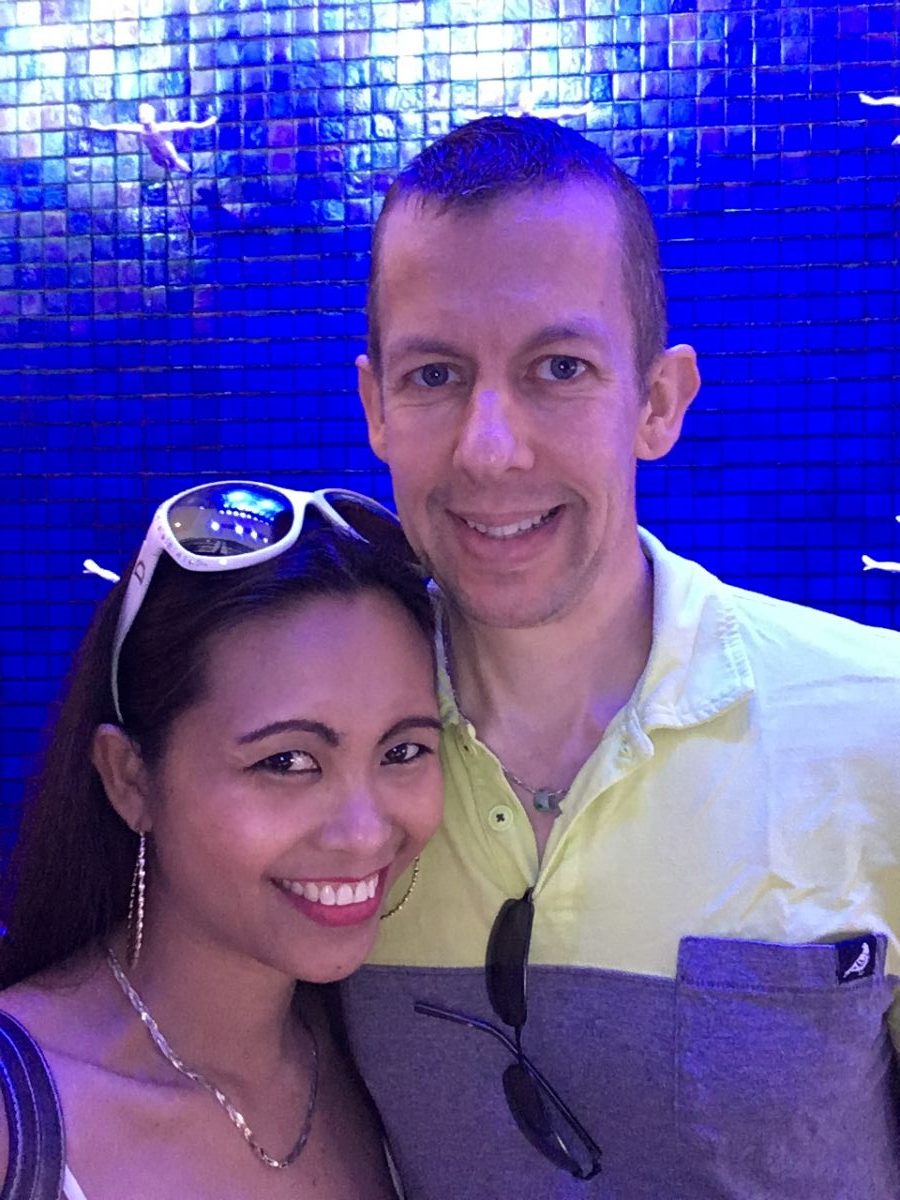 We're one of the first people who dine-in that day as they open at exactly 11: 00 am. It wasn't crowded when we arrived and we got seated upstairs. They have a place to seat outside, downstairs and upstairs and I love where we are. The ambiance and the food were great. It was one of the best Mexican food we had tried.
12: 30- 2:00 pm
After our sumptuous lunch, we then head to Central Park as I wanted to spend time with hubby there and relax around while we're waiting for the movie time. It only takes us 10 minutes from where we dine, but it took us longer as my hubby got mistaken in navigating the map. It adds up twenty minutes of our walking time going to Central Park.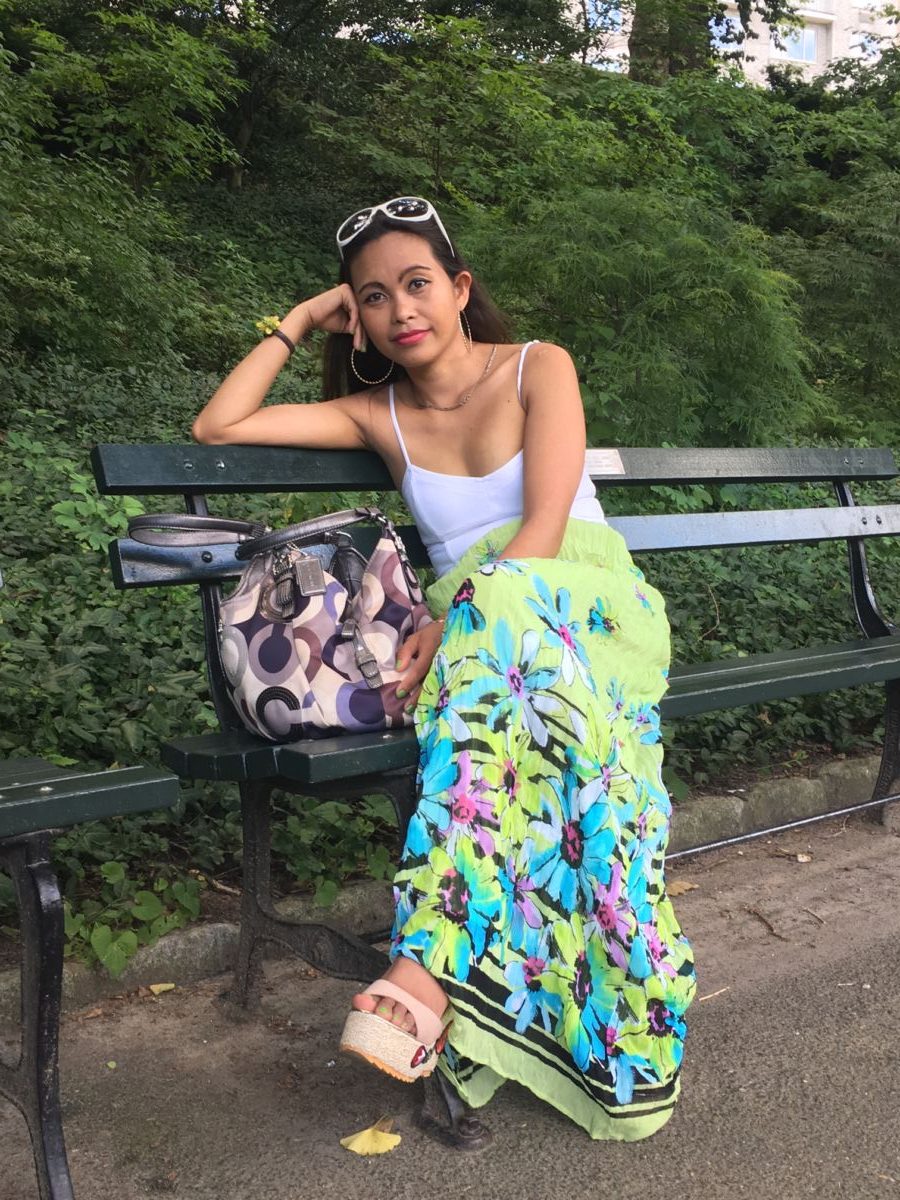 When we went, it was a rainbow pride, and many people are on parade, and some are walking topless. I honestly, was shocked and didn't expect that they have the laws that allowed it. We then walked to the pond area where it is quieter, and all we can hear is the slow breeze and the gentle sway of the leaves while the birds chirp. As we sat on the chairs overlooking us is the ducks swimming on the ponds. It's nice to find a place like these in a big city and experience it with my hubby to be able to spend time alone without the kids and able to enjoy the simple things life offers.
On our way back, we took pictures on some of the important statues around the park that we passed by. It took us ten minutes to get back in the car and grab somethings that are needed to bring.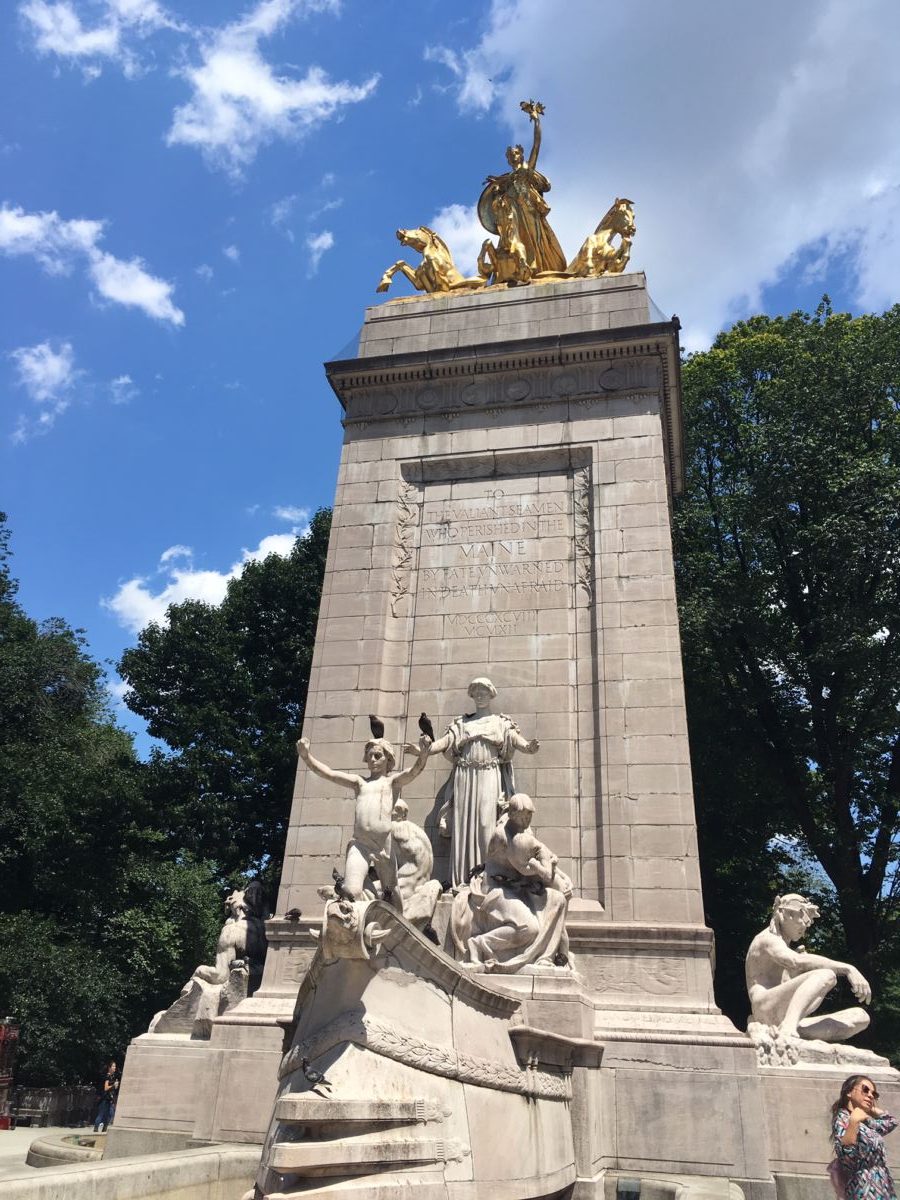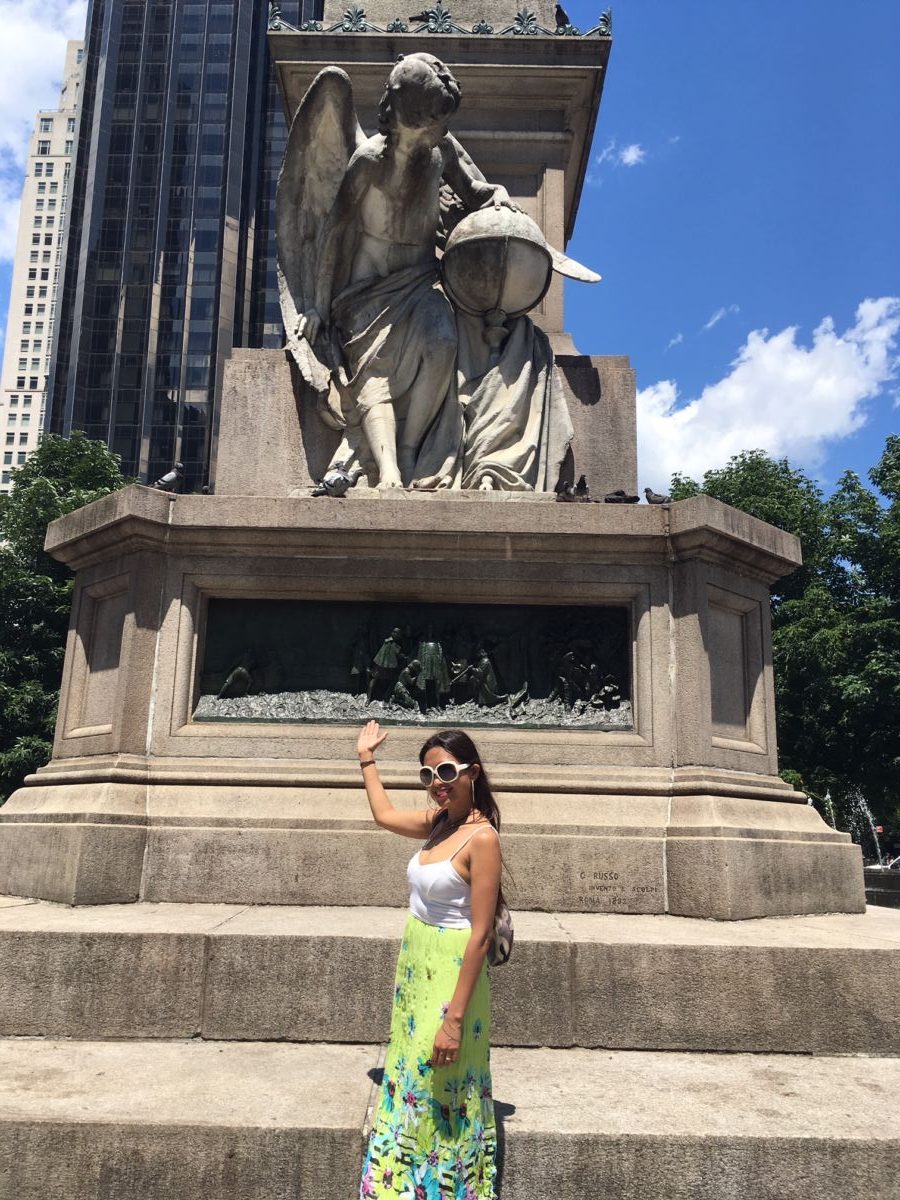 2: 00- 6: 00 pm
The time has come, so we headed to Kennedy Center at around 2: 00 pm to meet some of the fans I made friends online. We're excited and hoping George Hu get there earlier to meet with his fans including us. They welcomed us in a decent small room that others were able to find a table and chairs. But most of us are standing and the others seated on the carpeted floor. After an hour of waiting, we then asked to go to the main theater where we can watch the movie, Han Dan.
It then took us another hour to wait for the movie, but it was nice to be there early too. We seated three chairs behind George Hu right in the middle its a perfect spot for us to have a seat.
The actor arrived right before the movie start and did some a little introduction. Han Dan took a total of two hours to watch and another hour for the question and answer portion. We left the theater right away at exactly 6: 00 pm as we were in a hurry to pass by some Jollibee and were also driving home that night.
We left the city at around 7: 00 pm and arrived at my sister's house for two hours. It took us up to 1: 00 am plus to arrived in Rochester. The kids were sleeping on the way home exactly what my hubby plan to do. In that way, our travel will be smooth with no stop in between. As he has to work that day and it works for us. If you want to read more about our experience in watching the NYFF and the movie Han Dan, click here.
Reminders:
Don't make the same mistakes as me no matter how you plan the walking distance and think it is manageable; make sure you won't wear new footwear. Always wear comfortable footwear.
Recommendation:
Visiting the city on a Sunday is a good idea. If you don't have to go to principal offices and or process documents but if ever you need to arrive on a Sunday would be a great idea.

No need to pay in advance for a parking garage if you happen to visit the city on a Sunday you can find parking between one to two blocks away isn't that hard especially if no significant events are going on.

I would recommend arriving early and start your day early to maximize your time in the city. On Sunday as some of the locals are spending their day out of the town and traffic is bearable.

If you are a Filipino and Jollibee is a must-visit during your trip the chain is nearby Time Square the busiest street among other streets in the city. You can't order it as a typical meal you have to add rice to your order. They seem to have no pies available, and there is no beef burger in the menu selection. If you are keen on this, you can plan your trip to the New Jersey area or in Queens area to get what your cravings.

As mentioned in number four, if you like to side trip to other Jollibee places if you happen to live 2 hours away from New York City will be advisable for a day trip if it is more than that staying a night within the city or nearby the town is recommendable. If you're willing to see Statue of Liberty, you can also access it in the Jersey side boat dock.
Disclaimer: Some links in this article are affiliate links, which means that if you purchase through them I receive a small commission, at no extra cost to you. This helps cover the cost of running this blog. Thanks for your support!